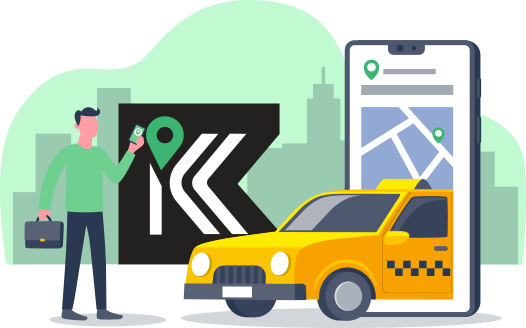 Welcome to Katch Mobility
We believe transportation should be
Affordable | Eco-friendly | Hassle-free
Our team of experts is dedicated to providing you with the ultimate transportation experience, with a range of services that cater to your needs.
We understand that transportation can be a hassle, whether finding a ride, navigating through traffic, or worrying about the environmental impact. That's why we offer various services designed to make transportation convenient and stress-free.So what are you waiting for?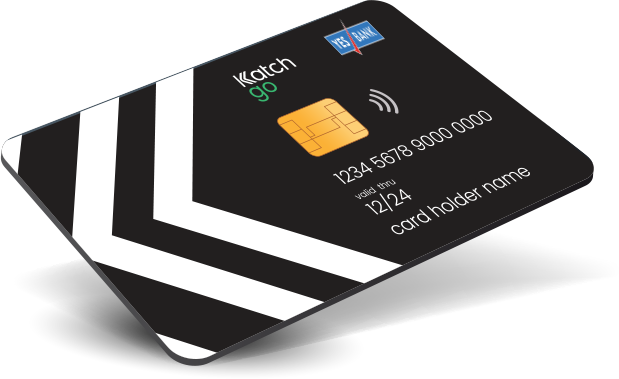 Katchgo card
The Katchgo card is the ultimate travel companion for anyone who wants a seamless transportation experience. It is a reloadable travel card that can be used to pay for transportation services and everyday purchases.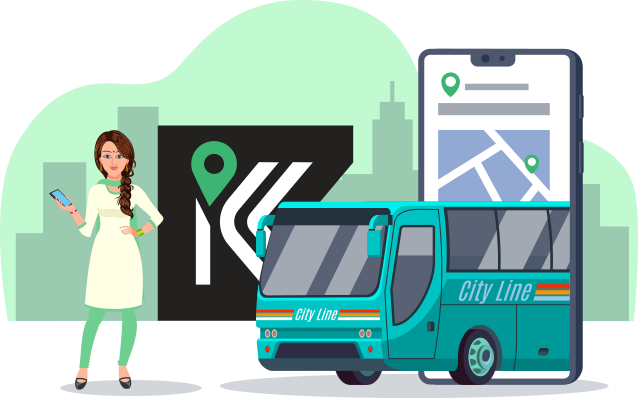 Katchgo Bus
Book your bus ticket now with your mobile phone. Never worry about exchanging of cash in the bus, or about carrying loose change ever again. For our regular traveler we have option of Bus pass, where you can get heavy discount.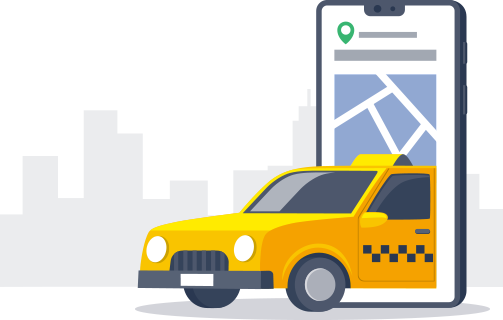 Katchgo Taxi
We provide options to pre-book taxi or Auto from the app. In case if you are low with bettery or do not have a smart Phone just reach to our driver partner come enter your mobile number and ride with cashless with our digital meter.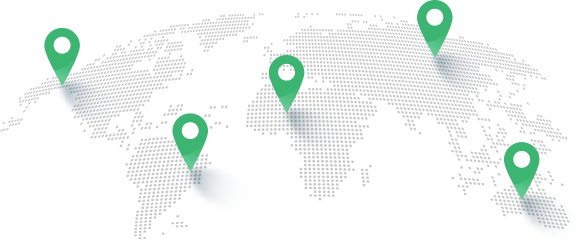 Our Presence
Ahmedabad
Gandhinagar
Anand
Vadodara
Bhavnagar
Raipur
Ujjain
Satna
Rewa
Dewas
Chhindwara
Katni