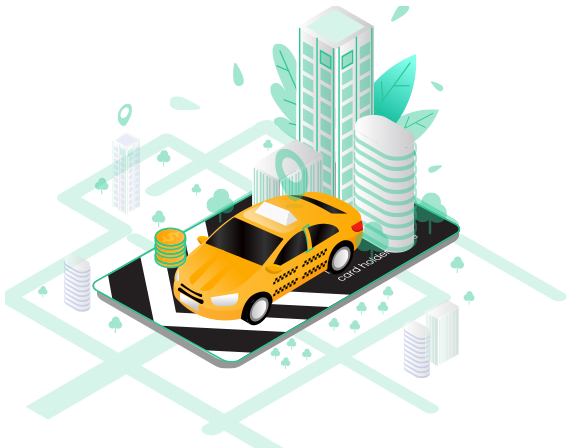 Our taxi booking service offers a convenient and comfortable way to travel around town, with all the amenities you need to make your ride enjoyable.
But that's not all! With our KatchGo card, you can pay for your taxi rides and other modes of public transportation without the hassle of cash and change. Just tap and go! It's like having your personal chauffeur without breaking the bank.
Our KatchGo card offers cashless transactions, exclusive deals and discounts, and access to all modes of public transportation, including buses, metros, and even private vehicles like cabs and taxis.
Plus, with our user-friendly website and app, you can easily manage your bookings and track your ride in real-time. No more standing on street corners, waiting for a taxi to arrive - our service is just a few clicks away!