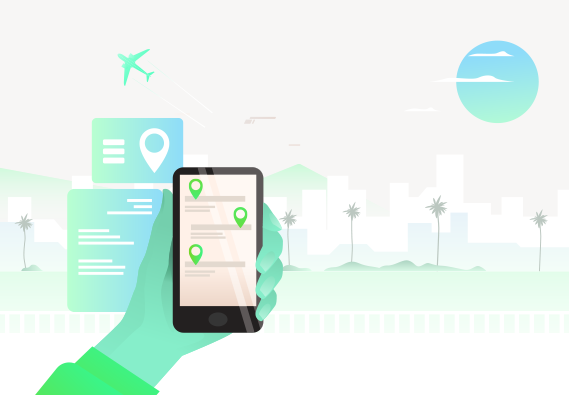 Welcome to Katch,
The coolest travel companion you'll ever have! Our journey began in 2018 with a simple goal - to create a travel platform designed for you, the modern traveller. Our founder, a passionate traveller, wanted to avoid the hassles of travel - long lines, confusing payment systems, and the constant search for change. He knew there had to be a better way. That's when the idea for Katch was born. Our founder wanted to create a platform to make travel easy, seamless, and enjoyable. So he spent months researching and designing the perfect solution, and in 2019, Katch was born.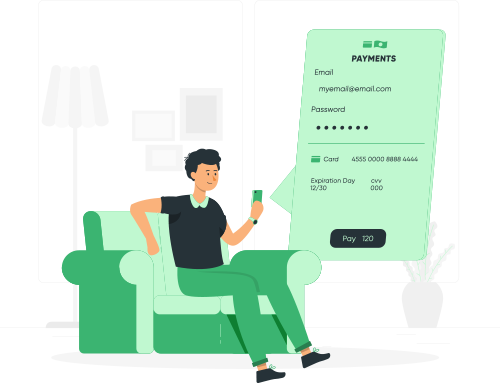 Since then, we've been relentless in pursuing our founder's vision. We're all about keeping things simple, smart, and stylish. With Katch, you can book your travel in just a few clicks, pay with our awesome KatchGo card, and enjoy exclusive deals and discounts on all modes of public transportation.
Our founder's mission aligns with the Government of India's vision for a digital and cashless economy. That's why we're proud to be a part of the Digital India initiative, which aims to make most transactions cashless and increase transparency in transactions. Our KatchGo card is an integral part of this initiative, offering secure and cashless payment options for all modes of public transportation.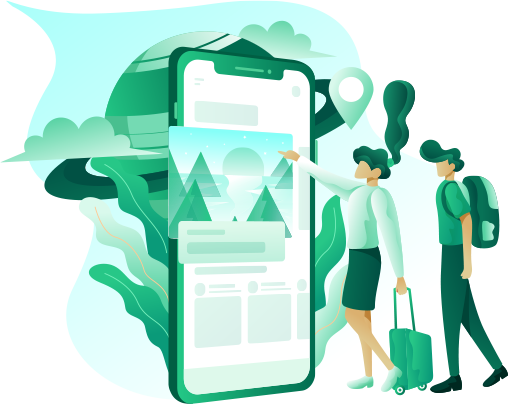 At Katch, we believe in more than just easy travel - we believe in positively impacting the world. That's why we're committed to promoting sustainable and eco-friendly travel options. Encouraging people to use public transportation can reduce traffic congestion, minimize our carbon footprint, and create a more sustainable future for everyone.
We're a team of passionate travelers, tech enthusiasts, and design geeks who are on a mission to make travel simpler, smarter, and more enjoyable. We're constantly innovating, improving, and listening to your feedback. So, join us on our journey to create the ultimate travel experience. Sign up for our KatchGo card today, and let's make travel cool again!